The battle of the restaurants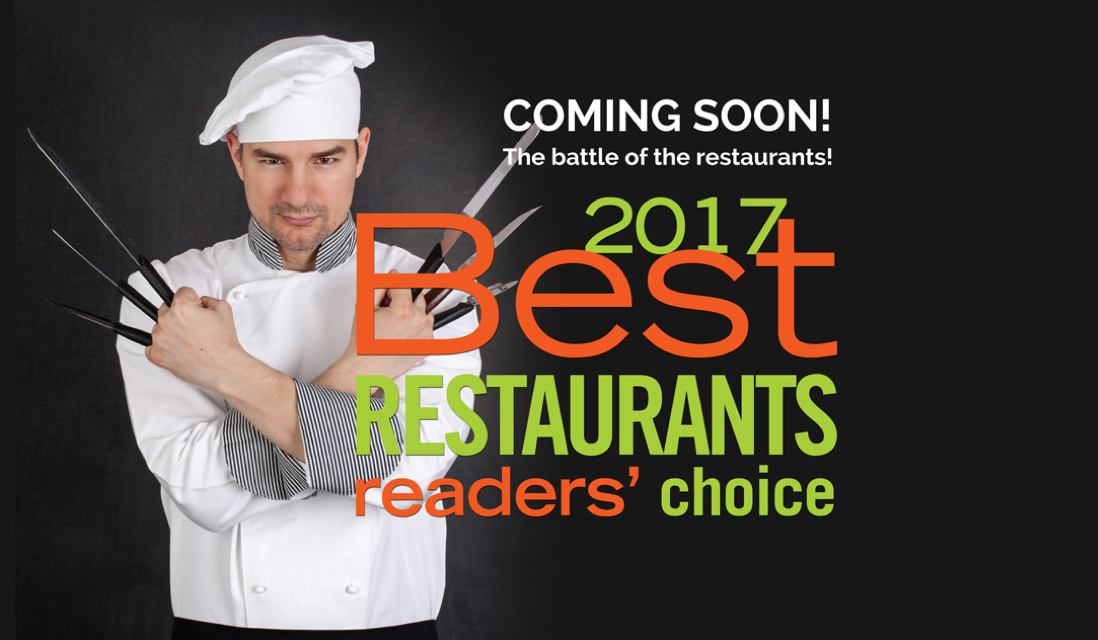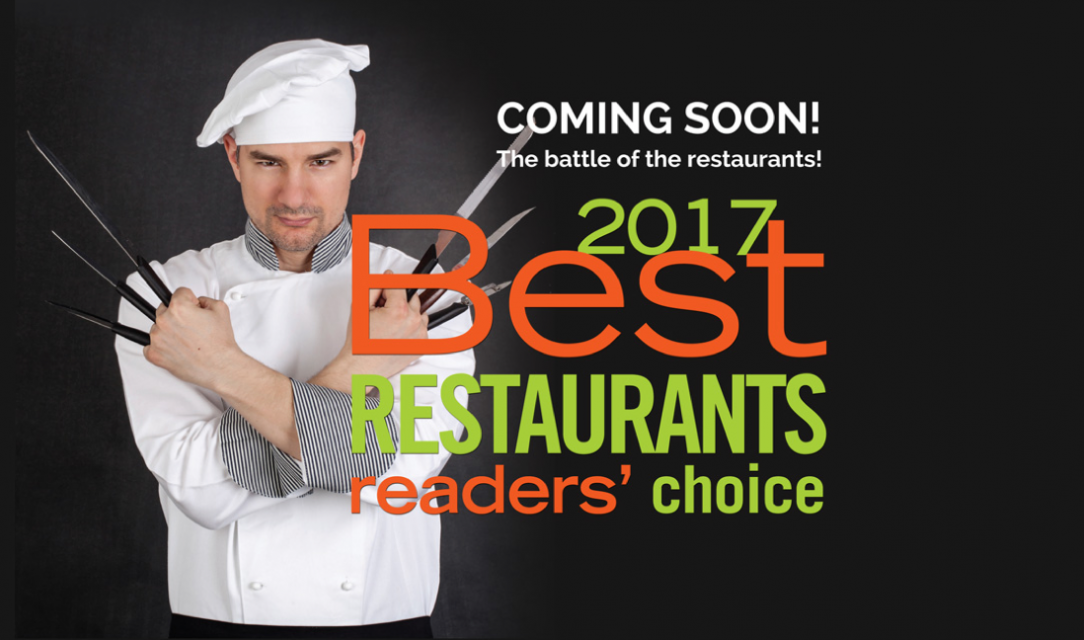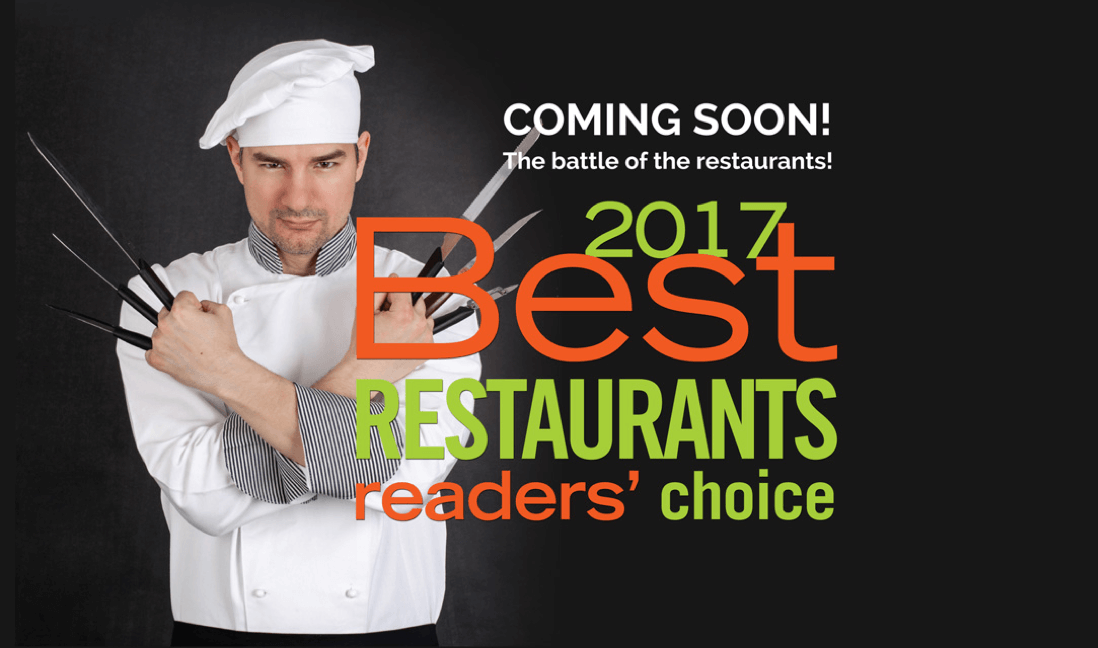 Where to eat, dine and drink? The Best Restaurants brand is one of the most recognizable in the Okanagan Valley. For 23 years, Okanagan Life readers have voted for their favourites dining spots in  Kelowna, Penticton, Vernon and across the Okanagan Valley.
Watch for the winners
The winner will be published in our June issue. We offer both print and digital subscriptions.
Vote now
Voting is open for 2017 Best Restaurants.
Advertise
This issue is one of the best read all year long. Our readers also keep this issue, opening it up time and time again to check for restaurant to go and dine at. Your businesses will enjoy amazing exposure. Book an ad now.
Choose from one of our media plans below to bundle print, digital and email advertising for a full year. Download the Choose your plan pdf for full details. This is a…
Our June 2017 issue features the Okanagan Life's 2017 Best Restaurants Awards.
Our June issue features the Okanagan Life's Best Restaurants Awards – Kelowna - Vernon - Penticton -Kamloops and the South Okanagan.
Our June issue features the Okanagan Valley and Thompson's Best Restaurants Awards – now including Kamloops restaurants. Thanks to all our readers for helping us present these awards for the…