Thank You for Voting
Thank you for your vote in the Best Restaurants 2018.
Watch for winners in the May/June Okanagan Life issue.
---
Each month, we're giving away 30 free annual digital subscriptions to celebrate our 30th year in publishing! With a digital subscription, you can enjoy Okanagan Life on your tablet.
Your digital subscription is free for 2018
- for all voters. 
Subscribe below. (This offer is not available for print home delivery.) 
Canadian residents only.
Canadian residents only.
Read Okanagan Life on your tablet. Free for the first year.
Our Progress 2018 issue features Okanagan business profiles. On the cover (and inside): Kelsey Serwa celebrating her Olympic gold medal.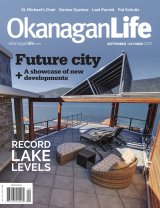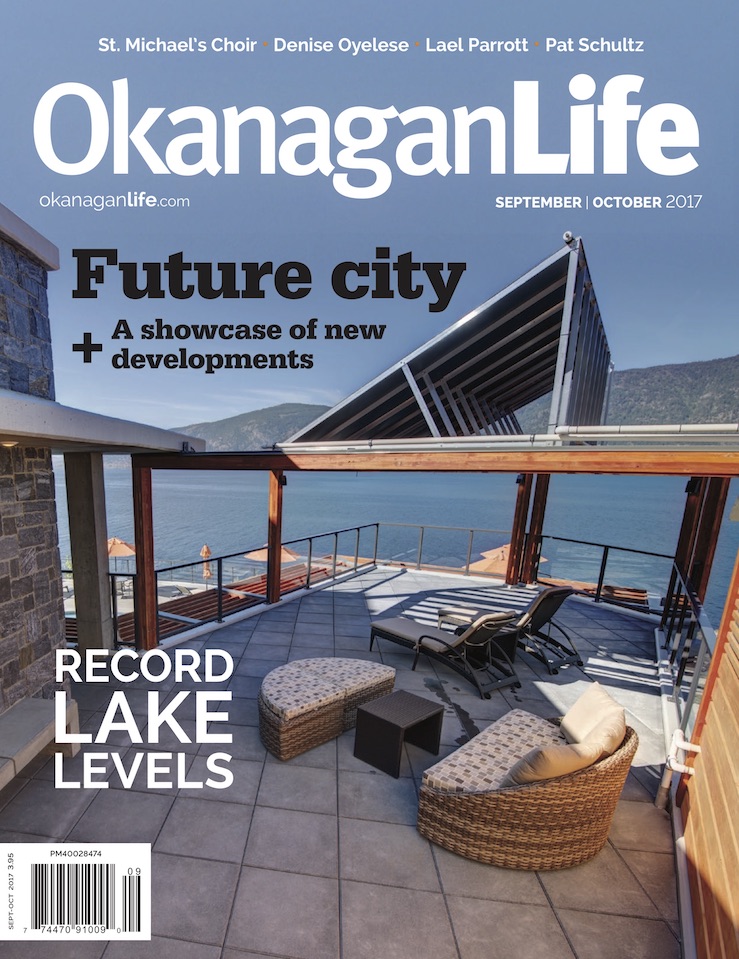 Our September/October 2017 issue includes Okanagan developers' showcase and a feature on the future of cities.
Looking for a Okanagan wedding venue? We're celebrating Okanagan weddings in our August/September issue. Let us help you find the perfect venue for your ceremony and celebration. Writer Shannon Linden is bring…