Events Calendar
Oct
21
Sat
Downtown Kelowna Small Shop Saturday

@ Downtown Kelowna
Downtown Kelowna Small Shop Saturday is back on October 21, 2017 to celebrate that small business is a big deal. Do some shopping. Win prizes. Meet new friends at a restaurant. And don't forget to say hello to the nice people inside these businesses. There are over 100 shops passing the saving onto you! The City of Kelowna will sweeten the deal with FREE PARKING on the street and in the three parkades (Library, Memorial & Chapman). That's over 2,000 parking stalls so there'll be a free spot with your name written all over it.
Nov
1
Wed
Just Announced: The Tragically Hip Tribute Night

@ Fernando's Pub
Nov 1 @ 9:00 pm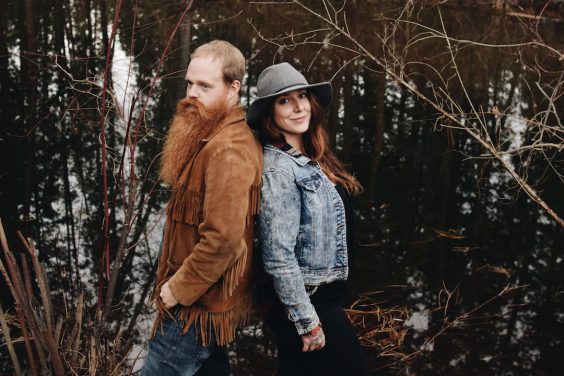 WED NOVEMBER 1, 2017 - 9:00 PM
Tiger Moon
The Tragically Hip Tribute Night
with: Joshua Smith, Devon Coyote, Garrett Scatterty, Mitch Howanyk
Fernando's Pub
279 Bernard Ave
Kelowna, Canada
Starting at 9:00pm after our Trivia Night session, we have several Local Bands giving their respect and tribute to Gord Downie.
A night to honour Gord Downie, featuring some of the Okanagan's brightest and best talents!
$5 cover with all proceeds going directly to the Gord Downie Fund for Brain Cancer Research - Sunnybrook Foundation.
Nov
2
Thu
ChangeUp 3: Innovating for Social Change

@ Kelowna Community Theatre
Nov 2 @ 7:00 pm – 9:00 pm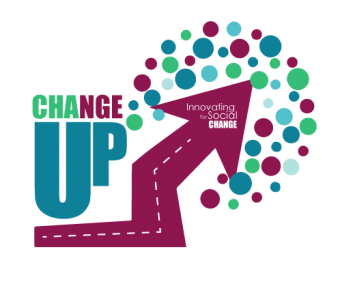 Okanagan Changemakers is hosting third audience-voting pitch competition in Kelowna, ChangeUP 3: Innovating for Social Change. Headlining the event is Global Entrepreneur of the Year, Murad Al-Katib, founder of AGT Foods and Ingredients based in Saskatchewan.
Six local groups will have the opportunity to pitch live at the Kelowna Community Theatre in hopes of winning cash and in-kind services. The evening will recognize the best social impact initiatives in the Okanagan Valley with audience real-time voting.
Top prize is $5,000 and mentorship in kind from KPMG, second prize is $3,000 and third is $1,000.
AGT Foods is a global leader in lentils and other pulses, buying form local producers and selling them around the world. Started and is still headquartered in Regina, Murad has helped it grow into one of the world's largest lentil companies, handling about a quarter of the global supply.
Come connect with local social entrepreneurs who are pushing the boundaries and leading with their hearts as they tackle the social issues of our communities through a unique business model. It truly is an inspiring night.