Category: Print Edition
In Person

Good Neighbours

Community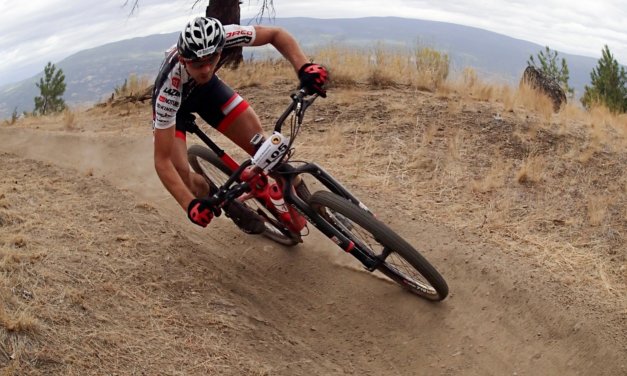 A test of humanity For Shei and Nic Seaton of Summerland, creators of the annual Test of Humanity...
June 17-19 BC residents can fish for free without a fishing licence — such programs give...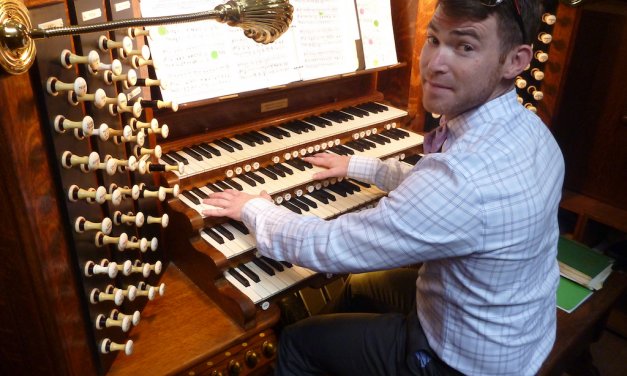 Choirs from the Cathedral Church of St Michael and All Angels are proud of the 104-year-old-stone cathedral building near downtown Kelowna, with its wonderful acoustics and aged charm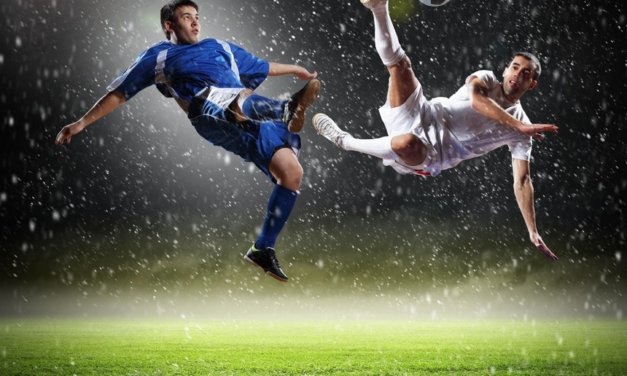 Imagine for a moment you have a new competitor. They sneak into the Okanagan and gobble up 95 per...
Paul's Voice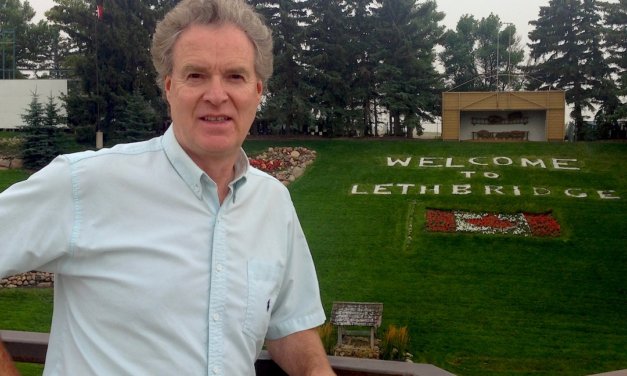 If not for beer, the Egyptian pyramids would not exist. Don't get me wrong, I do not for one...
Good Life
Columnists: Rearview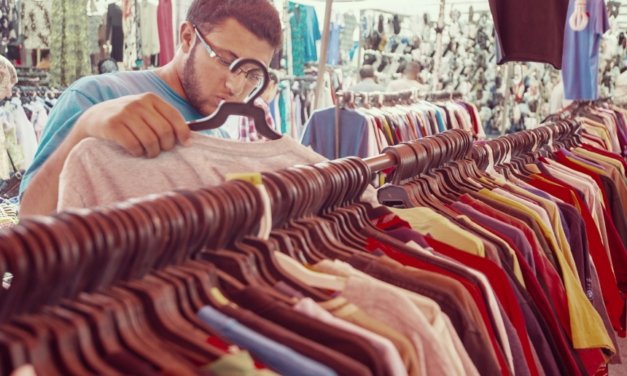 Back in the swinging sixties, I was six and still enjoying playground swings. It was not until I...
Read More